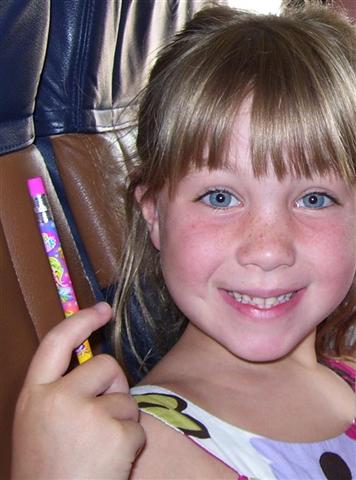 Information can be empowering and demystifying for both the parent and child. Important benefits of this investment include:

Better understanding the learning style
Validation of struggles and effort
Development of a plan of action and support
Inspiring hope for future success
Detailed information and recommendations to help advocate for your child
Data for multi-disciplinary collaboration with teachers, therapists, tutors, and physicians
Follow-up assessments to closely track the efficacy of interventions (i.e., tutoring, therapy, medications, etc.) and monitor progress
Objective second opinion, or a more refined evaluation, for children already identified by school or physician as having struggles
©

Serpas Assessments, Inc.