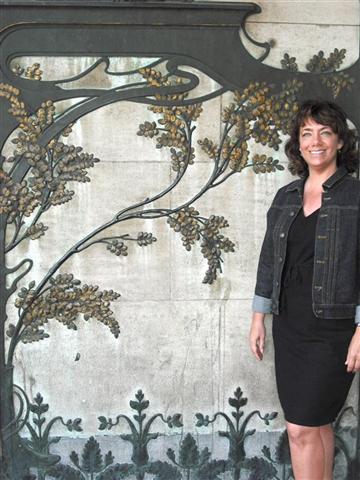 Dr. Serpas is a licensed psychologist whose private practice is committed exclusively to assessment and consultation.

Dr. Serpas has been in private practice in Salt Lake City, Utah since 1996. Dr. Serpas completed Ph.D. and Master's degrees in Clinical Psychology, a Bachelor's degree in Psychology, a 1 year internship in Pediatric and Child Psychology at Primary Children's Medical Center and a 2 year post-doctoral residency in Neuropsychology at the Neurology, Learning and Behavior Center.

©

Serpas Assessments, Inc.