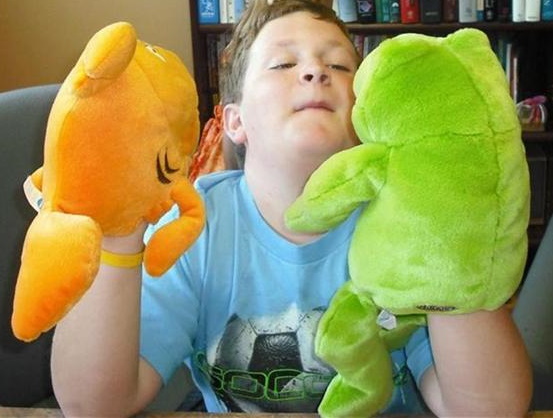 There may be times that you would like for me to be able to convey information to, or receive information from, another individual. Because our work together is confidential, if you would like to consent to such and exchange of information, please download the following form and return it to me.



Below is a link to a notice of Psychologists' Policies and Practices to protect the privacy of your health information. This notice describes how psychological and medical information about you may be used and disclosed and how you can get access to this information.


©

Serpas Assessments, Inc.